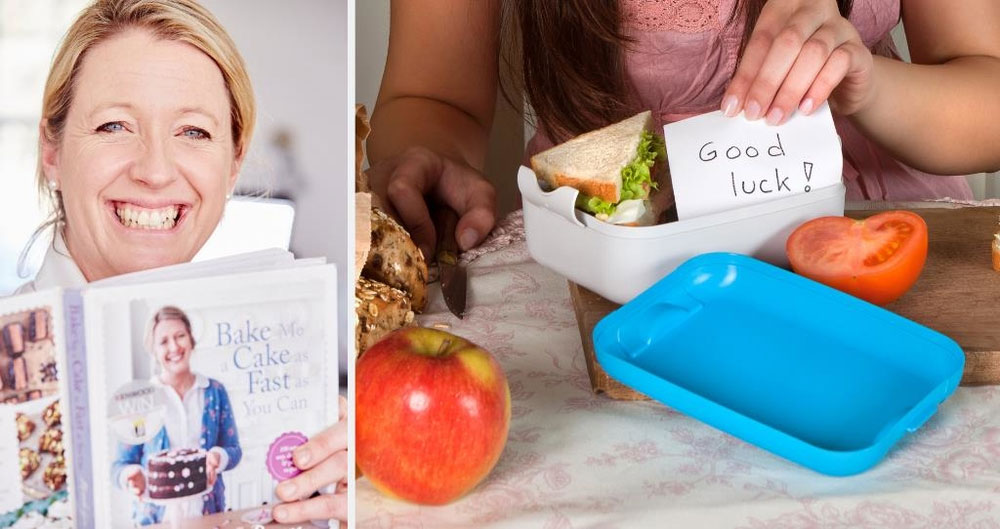 What's for lunch?
Although September might feel like it's about endings and summer is almost over, it's also about new starts, new terms, whether that be at a new school, a new class, or just going back to work.
I try hard to hold onto that holiday feeling and not let go! I refuse to feel sad that the school holidays have ended, that our holidays have been packed away, the sand shaken out of shoes, the swimsuits hung to dry and the time together we have enjoyed consigned to photos and memories.
My challenge is to blend our return to routine with adventures and fun. One of the things I love to do is to try to recreate holiday recipes at home, flavours we have loved, pastries we have nibbled over and over again and tastes that remind us of carefree days, and to combine these with the abundant produce available locally in September.
I hope you will enjoy making some of my holiday-inspired recipes. They're simple to make and perfect for everyone's lunch boxes so a homemade parcel of the taste of the holidays can fill your lunchtime at work or school!
Here are some of Miranda's top lunch box recipes