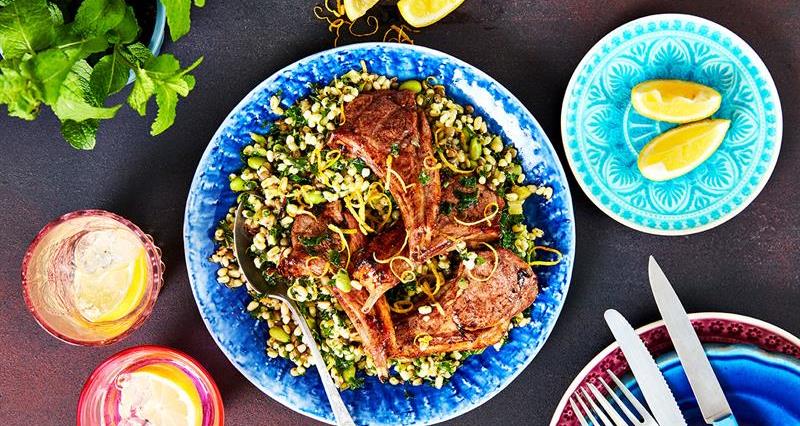 September is the perfect time to buy British lamb, when it's available to buy in supermarkets and butchers across the country. Not only does it taste great, it's also a nutritious meat which is naturally rich in protein and provides vitamins which are good for health and wellbeing.
Young farmer Charlie Beaty explains why British lamb, not only tastes so good, but also helps to reduce carbon in the environment:
"Lamb has a taste unlike any other meat and that's what makes it perfect for a variety of dishes, from curries through to a slow cooked roast. We produce our sheep on permanent pasture, which helps to absorb carbon from the atmosphere and produces quality feed to give our lamb its delicious flavour."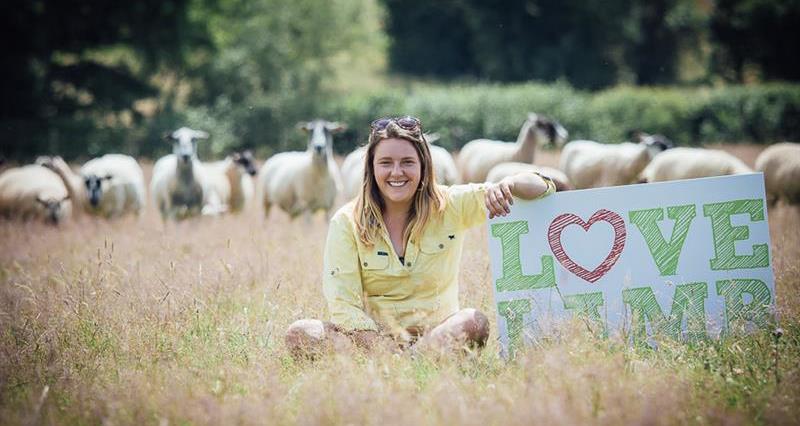 Follow these cooking tips, courtesy of AHDB: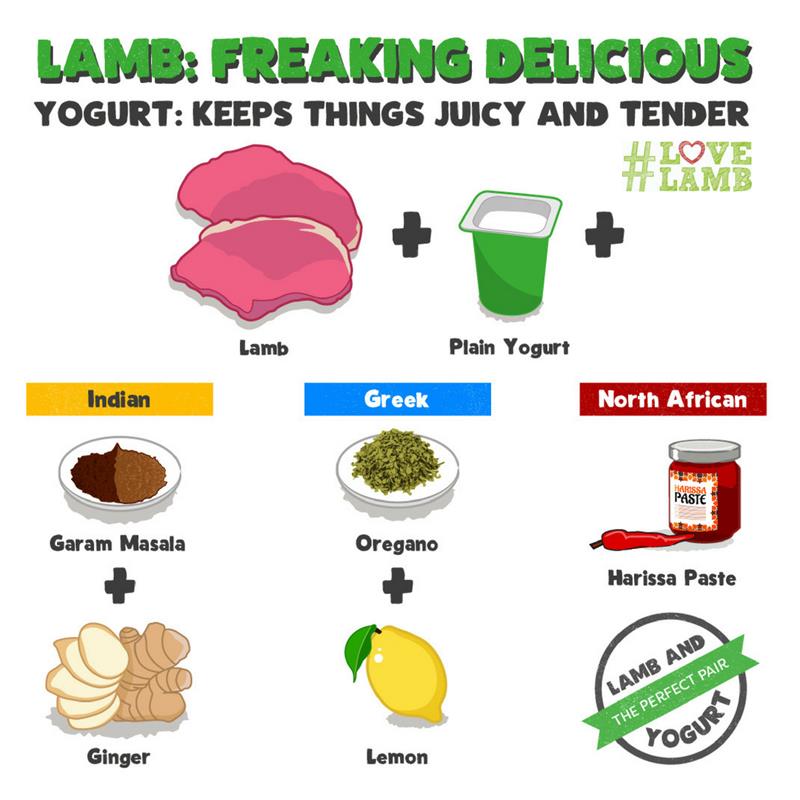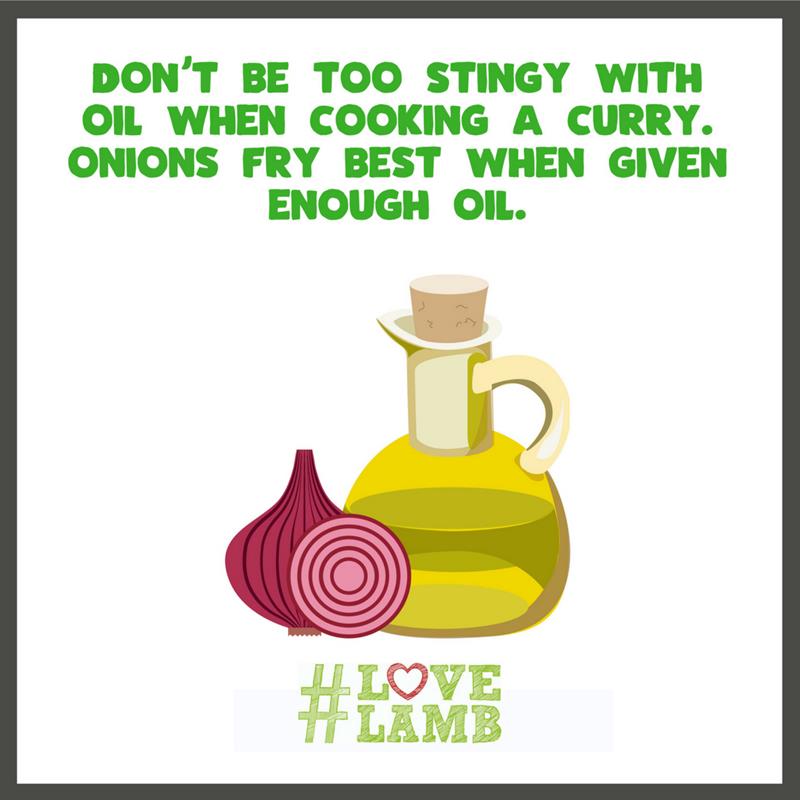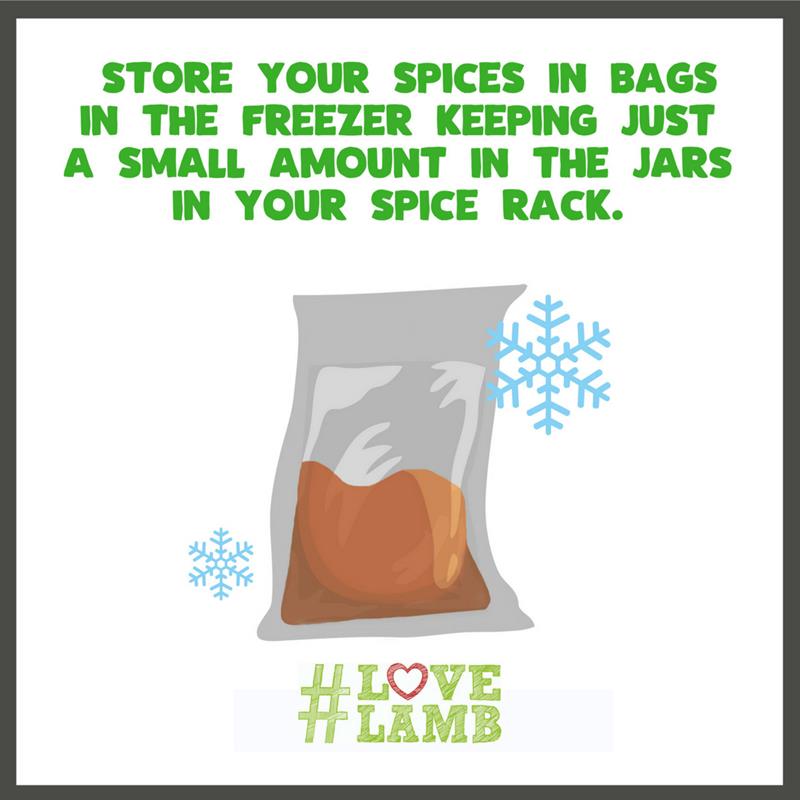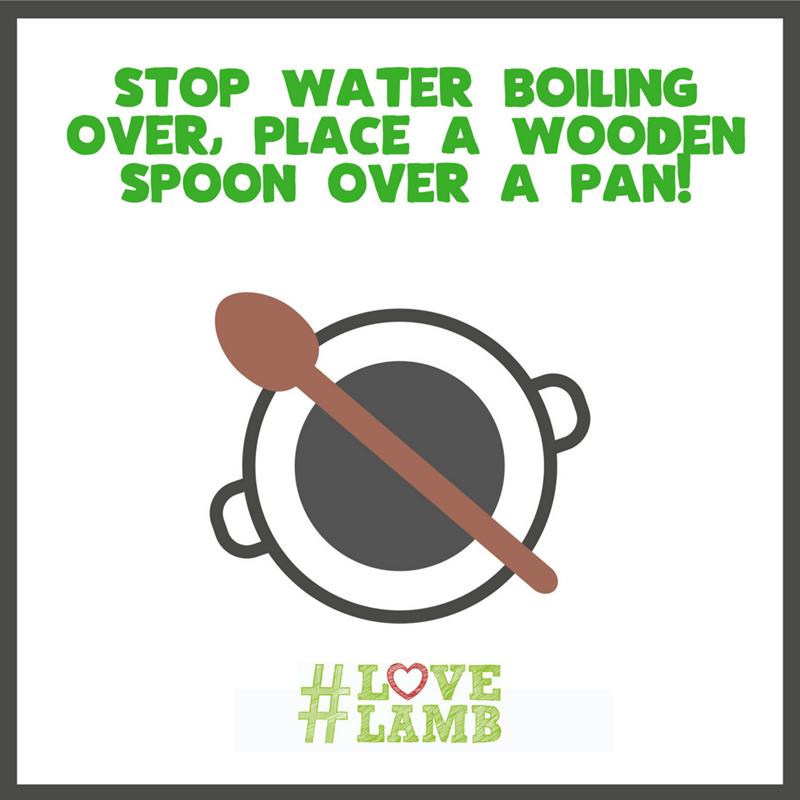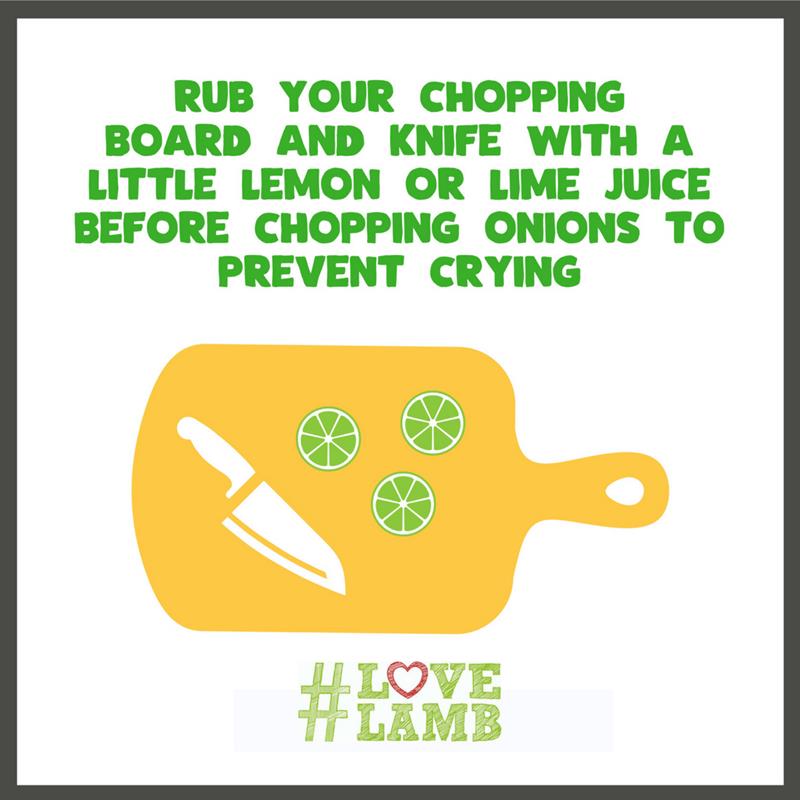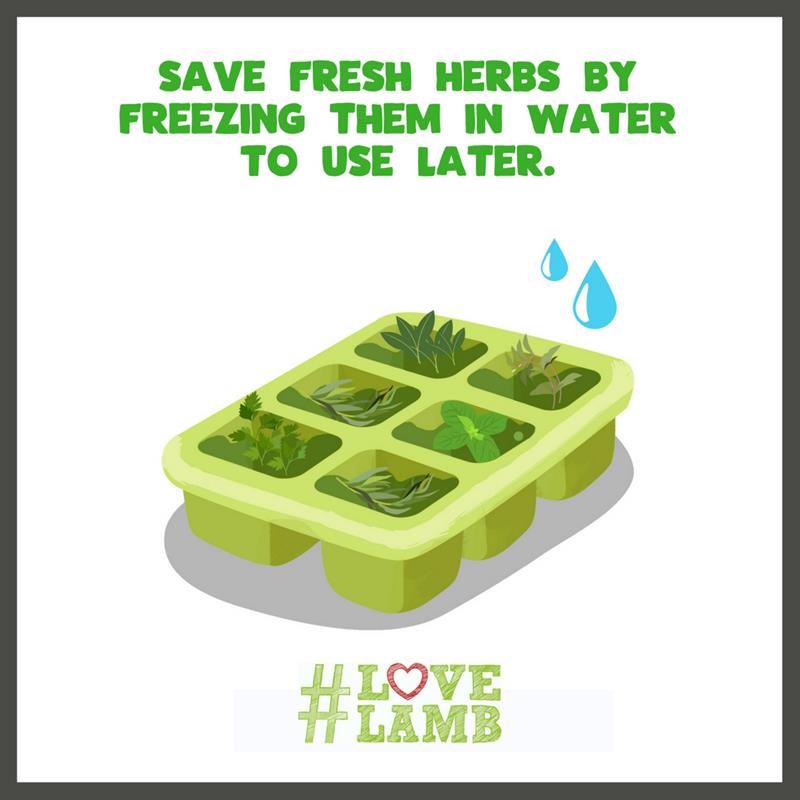 We've got the perfect lamb recipes for you try