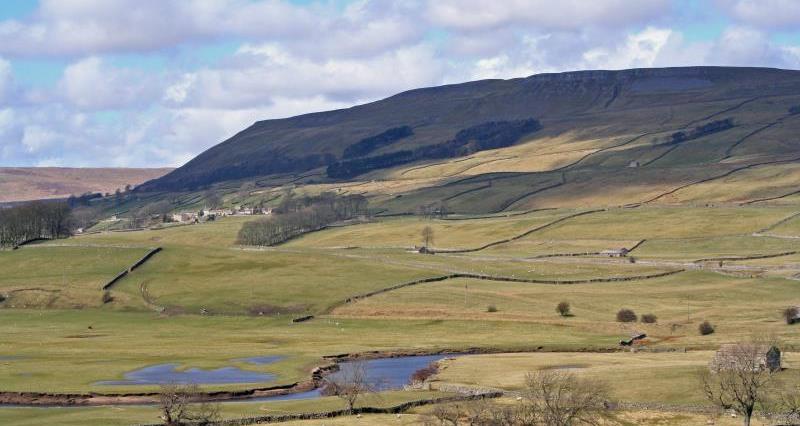 Britain's hills and upland areas are some of the most beautiful in the world, with elevated areas of dramatic features such as hills, moors, valleys and mountains. Not only do they provide us with iconic landscapes, they also play a crucial role in producing high quality, safe and sustainable food for the nation - through the grazing of cattle and sheep - on land that could otherwise not be used for other means of food production.
Despite harsh conditions, for hundreds of years hill sheep and cattle have grazed and shaped this iconic landscape, and created one of the most important managed environments in the country. Keeping livestock on the hills is the key to maintaining the character of these areas which include treasured landscapes such as the Lake District, the Yorkshire Dales and Snowdonia - in fact nine of the 13 national parks in England and Wales are in hill farming areas.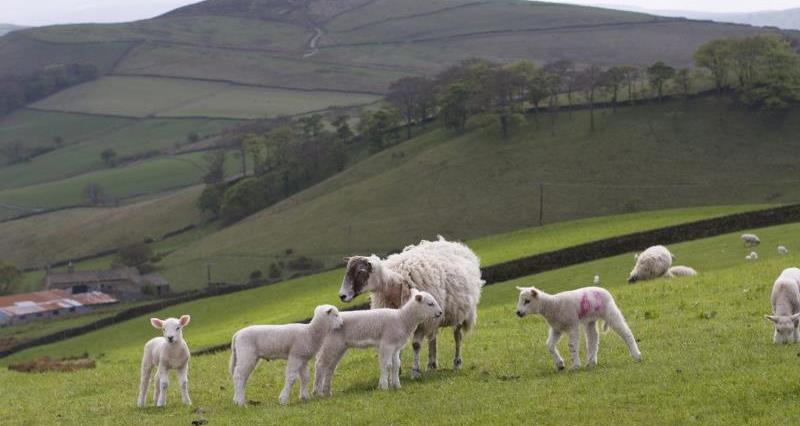 They also deliver crucial public goods – beautiful landscapes for us all to enjoy and underpin our vital tourism industry. Maintaining and developing biodiversity, protecting population centres from flood risk, providing drinking water for our towns and cities and preserving our heritage are just a few additional benefits. Most crucially of all, our hills provide food for people up and down the country.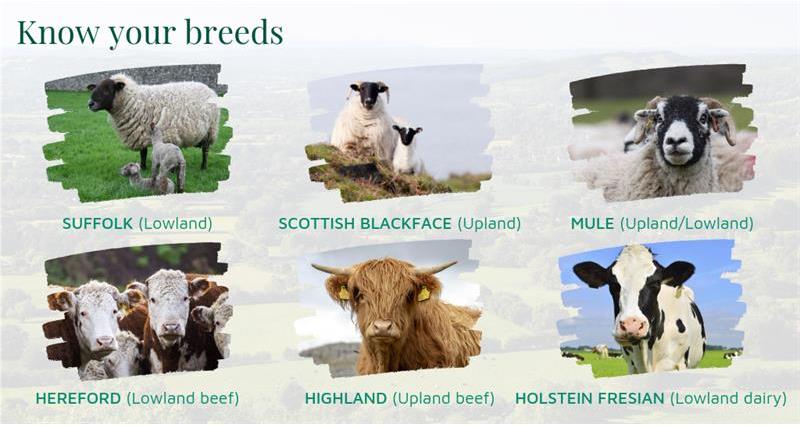 To learn more the landscape shaped by livestock, download our 'Hiker's Guide' to learn more about our iconic landscape which aims to provide an insight into common breeds of cattle and sheep, farming activities that happen at different times of the year, wildlife, birds and plants to look out for and guidance on how to enjoy the countryside responsibly.