The poultry meat sector is one of Britain's favourites because it is versatile, nutritious, affordable and trusted. Over half of the meat consumed in the UK is chicken, turkey, goose and duck.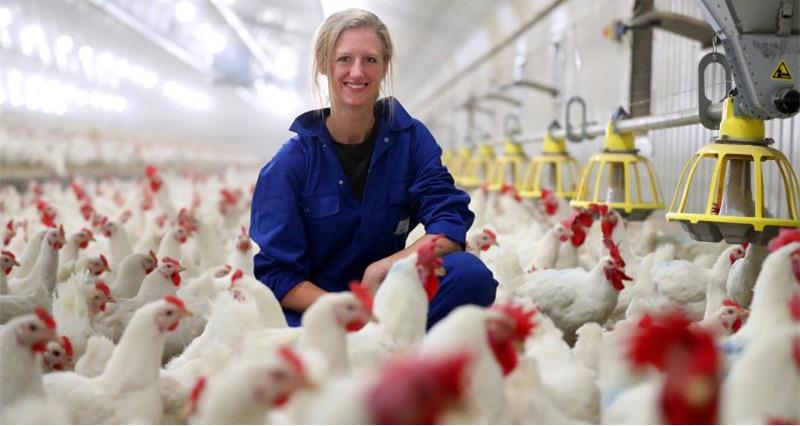 Did you know...
A fully grown broiler chicken would typically weigh 2.5kg.
The average Brit consumes

35kg

of poultry meat each year.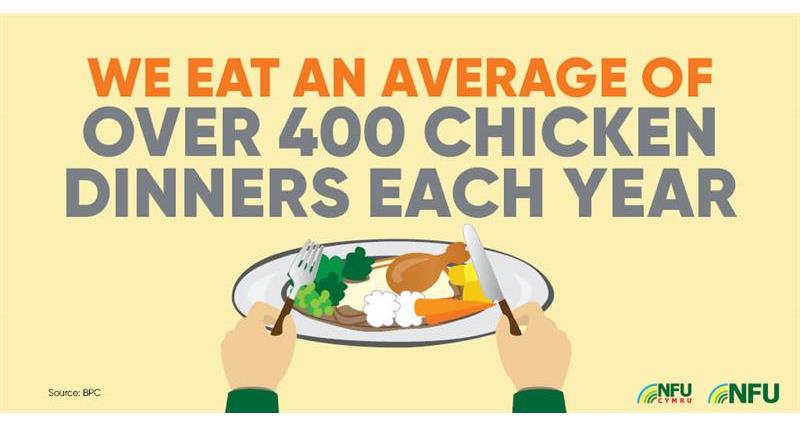 On average, people in the UK eat 35kg of poultry meat per year. Source: British Poultry Council
About the industry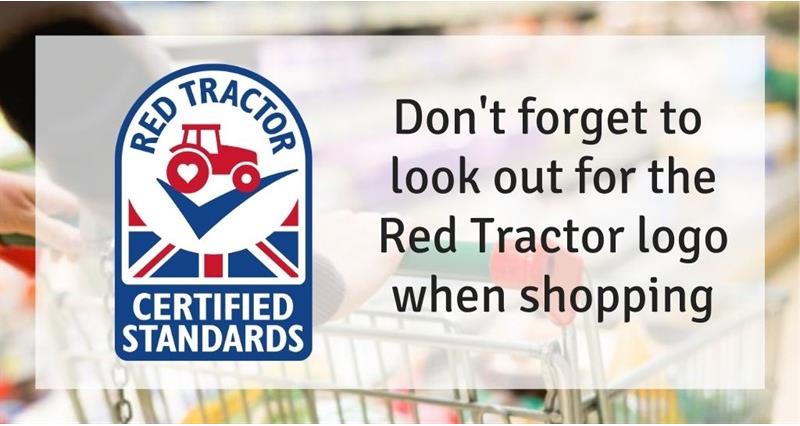 Sector and economy
British farmers rear 1 billion broilers for food every year, which contribute £4.6 billion to the UK economy.
The value of UK poultry meat exports was £500 million in 2017.
The poultry meat industry supports over 37,000 jobs, ranging from farmers and farm managers to processors, haulage companies and lorry drivers. In addition to this, 13,000 workers are employed for seasonal, Christmas poultry production.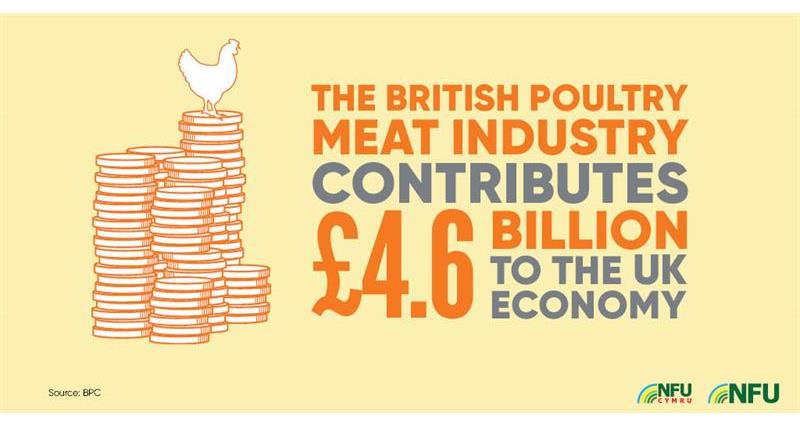 Source: British Poultry Council
Animal health and welfare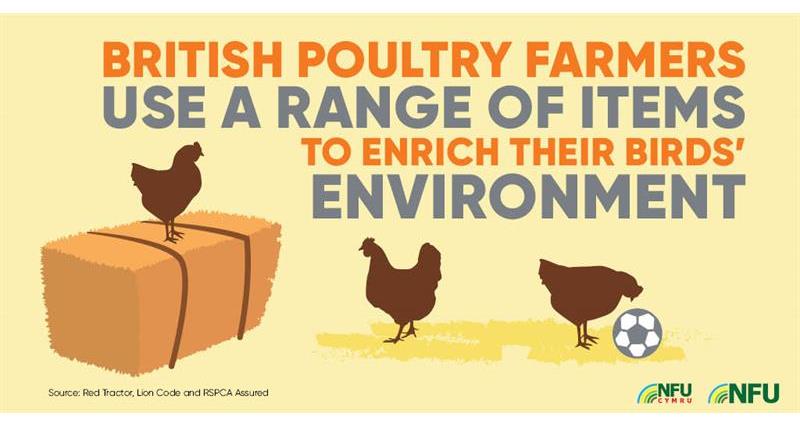 Source: Red Tractor, Lion Code and RSPCA Assured
Did you know...
Over the past six years, the use of antibiotics in the poultry meat sector has declined by more than 80%.

Outside of the EU, in countries where regulation is less tight, antibiotics are used extensively and treatments like chlorine washes are carried out on poultry meat to compensate for poor hygiene behaviour in the supply chain.

Supporting the industry
When shopping in the supermarket, remember to check the food labels for the Red Tractor logo and British flag, and if buying from a local butcher you can always ask where the meat has come from. Take a look at our Buying Guide to find out which retailers are backing British poultry.
References: British Poultry Council | European Commission | Red Tractor