The poultry meat sector is one of Britain's favourites because it is versatile, nutritious, affordable and trusted. Over half of the meat consumed in the UK is chicken, turkey, goose and duck.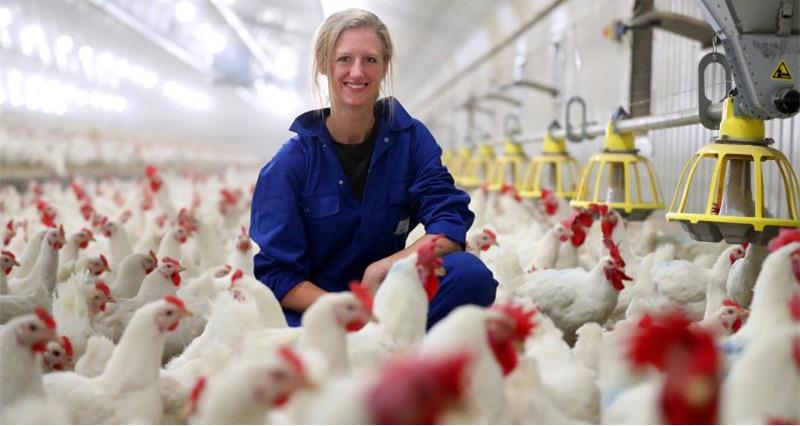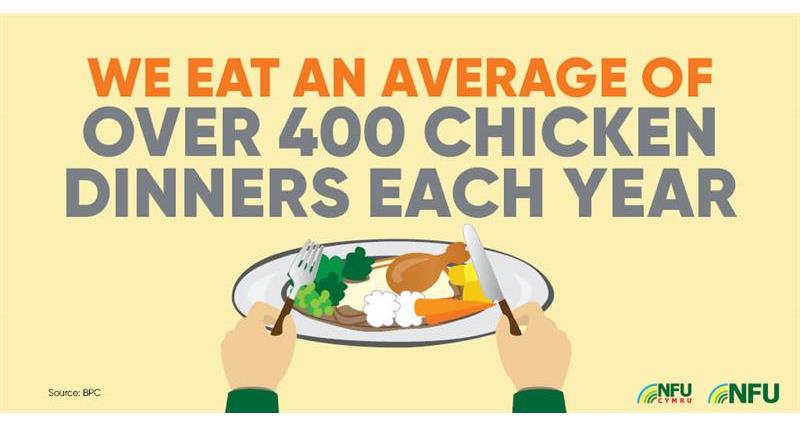 On average, people in the UK eat 35kg of poultry meat per year. Source: British Poultry Council
About the industry
Love Chicken, Love Red Tractor
Versatile, nutritious and affordable, chicken is one of the nation's favourite meats. Red Tractor's latest campaign looks to highlight the high standards of production that farmers must adhere to. From underfloor heating and natural daylight, to enrichment bales and biosecurity measures Ed tells us why he is proud to be a Red Tractor farmer.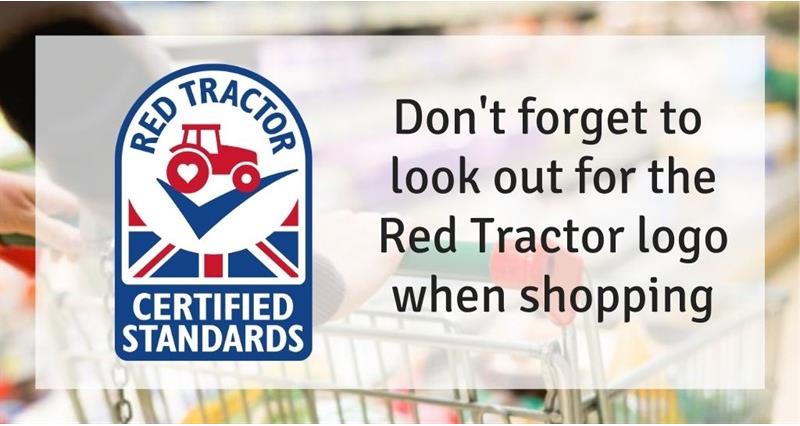 Sector and economy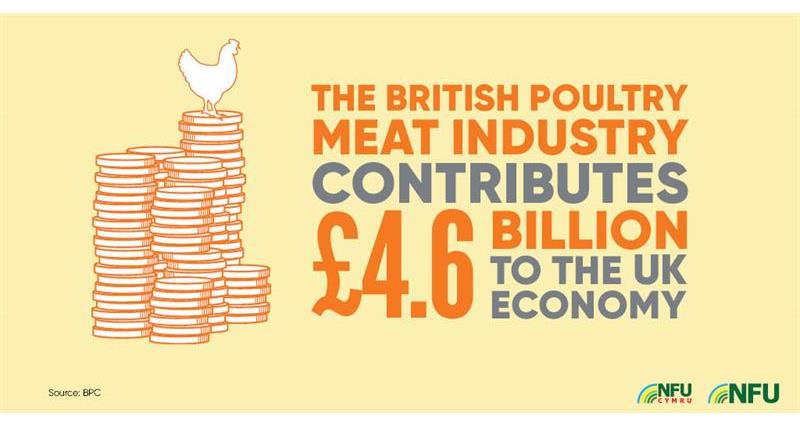 Source: British Poultry Council
Animal health and welfare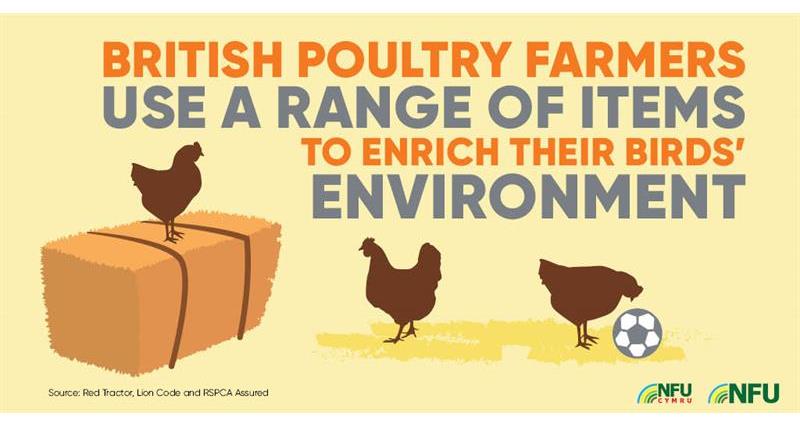 Source: Red Tractor, Lion Code and RSPCA Assured
Supporting the industry
References: British Poultry Council | European Commission | Red Tractor