Backing British farming doesn't just mean supporting those who produce our food, it also includes the many growers who bring us cut flowers.
After a long dark winter, nothing quite signals the coming of spring like bringing home the first colourful bunch of glorious full-headed tulips.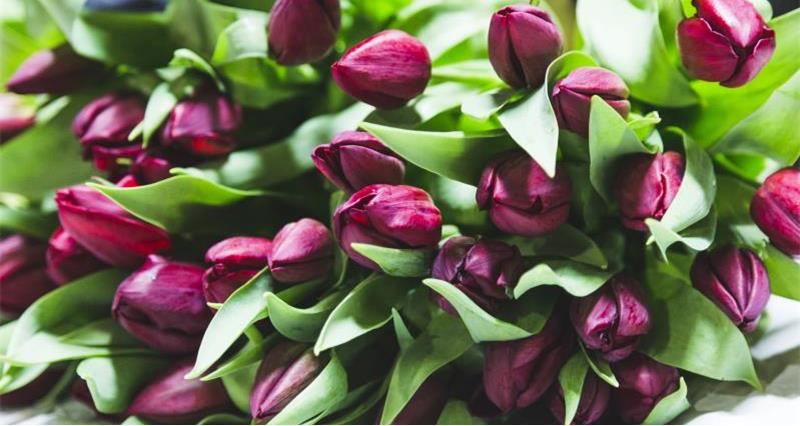 Did you know?
The UK cut flower and indoor plant market is worth £2.2 billion at retail level, and British farmers grow 14,000 hectares of plants and flowers.
How can I buy British flowers?
To be sure you are buying British, be sure to look at the label for place of origin and check for a Union flag or 'Grown in the UK sticker.