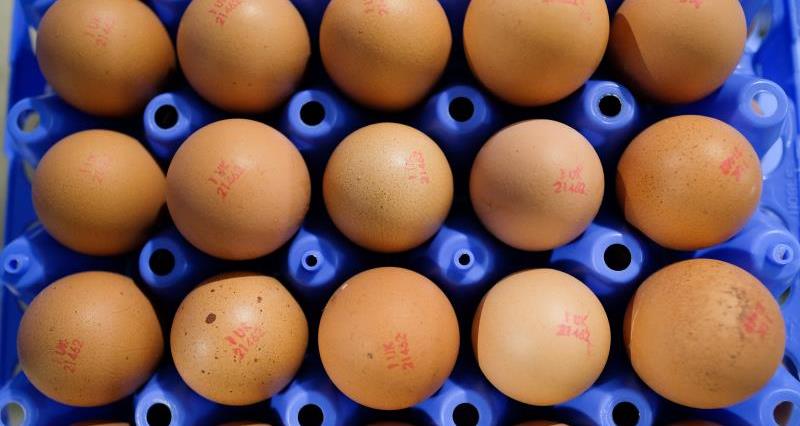 The British poultry sector is thriving, with eggs forming a staple part of modern diets. Recent years have seen more people buying eggs because they are affordable, versatile and healthy as part of a balanced diet. With a growing population, a home-grown source of food is absolutely crucial for the nation and it is vital that farmers are able to continue producing the safe, affordable food that the public expect and value.
We've pulled together some frequently asked questions and useful things for you to know all about British eggs.
Did you know...
An egg containing two yolks is called a double

yolker

. These tend to come from younger hens whose hormone system has not fully developed.
The colour of the egg shell is dependent on the breed of hen.
An egg will sink in water if it is fresh​​.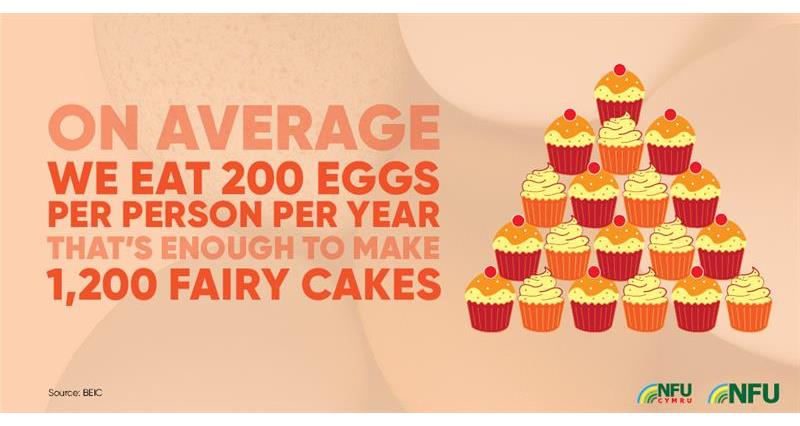 Source: British Egg Industry Council
About the industry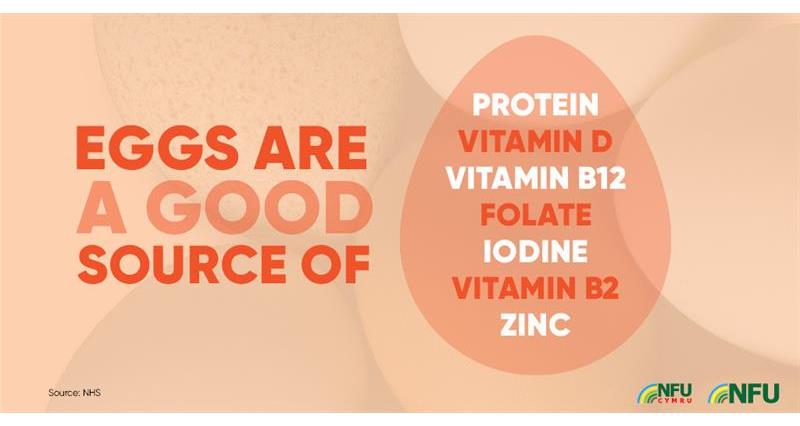 Source: NHS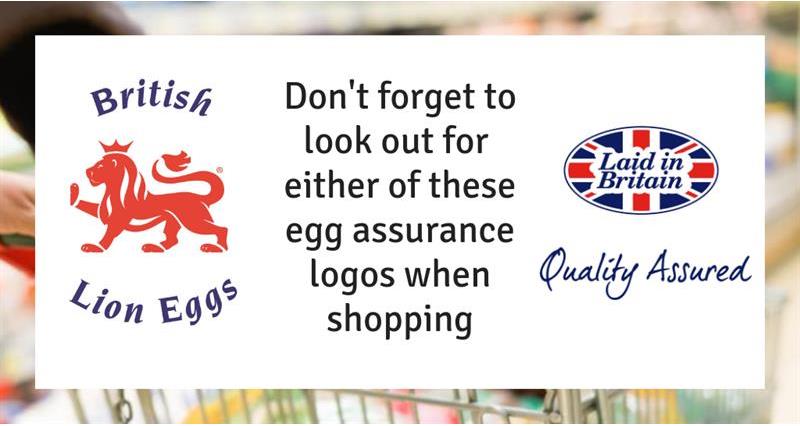 Sector and economy
The UK egg industry is worth over £1 billion to the UK economy and provides 13,000 jobs.

Source: British Egg Industry Council

Animal health and welfare

Avian Influenza
Avian Influenza, commonly known as Avian Flu or Bird Flu, is a virus which occurs naturally among wild birds, which can affect both backyard flock keepers and commercial poultry farmers.
Practicing good biosecurity helps to reduce the risk of the disease, no matter how many birds in the flock. Minimising movement in and out of bird enclosures, cleaning footwear before and after visiting birds, using disinfectant foot and hand wash dips and keeping your flocks feed and water supply away from wild birds are just some of the actions farmers and backyard flock keepers can take.
Commercial poultry farmers practice high levels of biosecurity in order to protect their hens from disease. Biosecurity measures include using foot dips and hand washing sinks, wearing protective clothing and footwear and providing wheel washes for vehicles.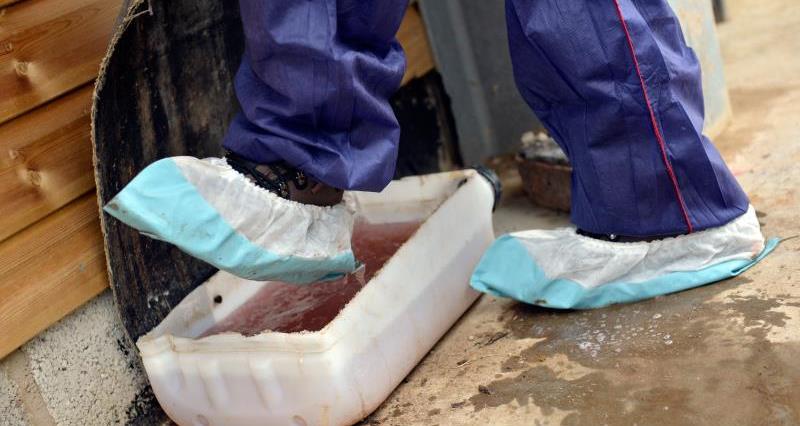 Supporting the industry
When shopping for eggs in the supermarket keep an eye out for the British Lion stamp and other UK assurance schemes including Laid In Britain. Such schemes assures that the egg is British, quality checked and produced in a way that keeps the hen happy and healthy. All eggs will be stamped with the letters of their country of origin, so check the egg for UK on their stamp.
References:
www.egginfo.co.uk
www.laidinbritaineggs.co.uk