It's that time of year folks. The nights start to draw in and we get to hunker down and enjoy some cosy nights in.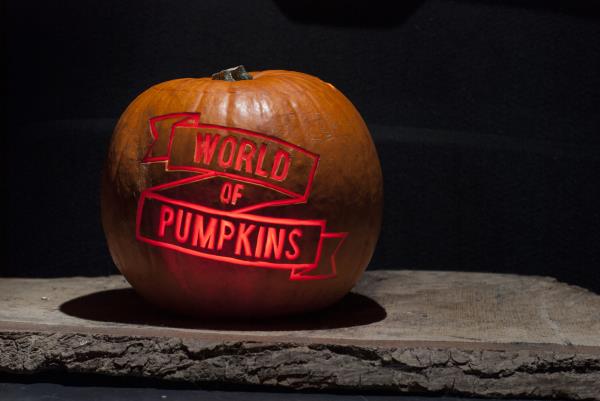 Here at Countryside HQ we like our mood lighting to have a theme and Halloween gives us the perfect opportunity.
Our award-winning (nonetheless) resident pumpkin carver Toby has created a fab carved jack-o-lantern to inspire us.
Join in
Grab yourself a British pumpkin or squash and get carving. It can be anything you want from a face to something more adventurous.
Send us your piccie and we'll ask Toby to pick a winner.
Pumpkins make prizes
The lovely folk at Mountain Warehouse have given us this rather dapper cable knitted deer stalker hat for the winner.
Countryside members can get 15% off with Mountain Warehouse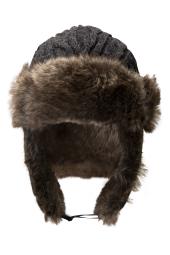 How to enter
To enter your picture, pop over to our Twitter page and tweet it to us using #cspumpkins
Alternatively email your picture to Y2hlcnJ5LndpbGxpYW1zQG5mdS5vcmcudWs= with Pumpkin Photo in the subject title.
...or post it on Facebook.
Please note, you will retain copyright of your photo, but they may be retweeted or used on the Countryside NFU website or in Countryside or NFU publications.
The Editor's decision is final.
The competition ends on 7 November 2016.
Full Terms and Conditions can be found here
More Pumpkins
Pumpkinstein

Pumpkin soup anyone?
Trick or treat with Farmer Tim
8 of Britain's spookiest places; visit if you dare
Have a look at some of last year's entrants for inspiration below