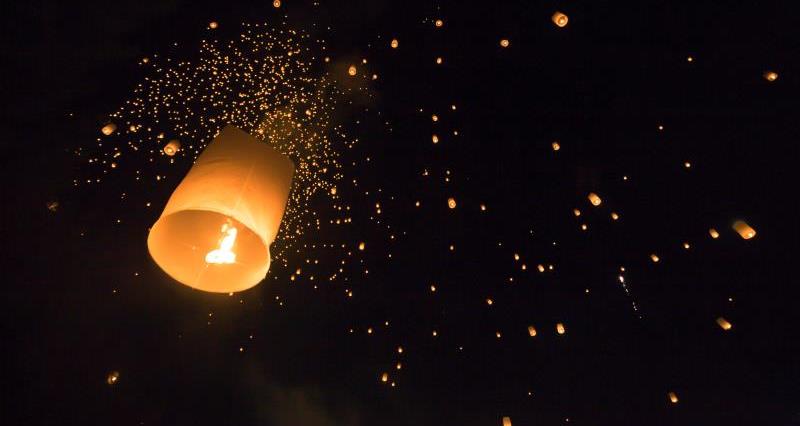 Get involved and support our call for an outright ban on the sale of sky lanterns and help protect the great British countryside.
By tweeting your local council, you will be helping raise the concern over sky lanterns, and encourage more councils to implement a ban.
We have made it easy for you to tweet your local council. If you are not sure who your local council are, you can find out here.
Sample tweets
[email protected] Sky lanterns can be devastating for British farmers. #BackBritishFarming with an outright ban
[email protected] Sky lanterns are a risk to livestock & other animals. Please #BackBritishFarming by banning them in our area.
[email protected] Sky lanterns pose a danger to both livestock and property. Please consider banning these immediately #BackBritishFarming
Sample images