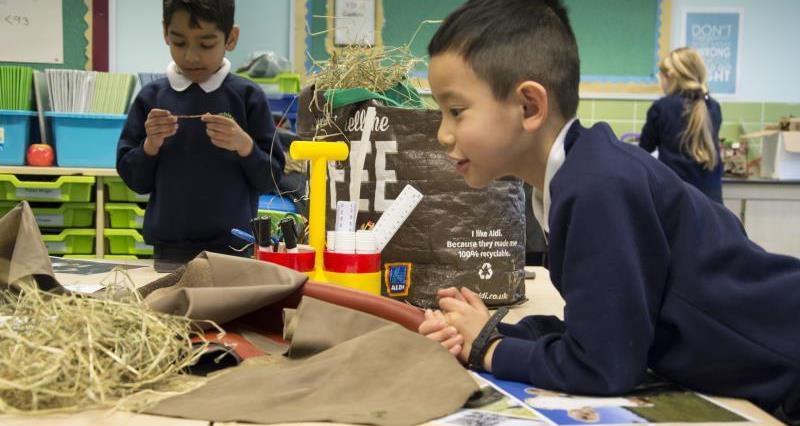 Science Farm is a series of resources designed by the NFU to aid Key Stage One teachers in England and Foundation teachers in Wales.
The resources are designed to teach science in a fun and engaging way with a series of videos, classroom resources and practical activities, all designed to get children outdoors and exploring while thinking scientifically.
All the resources are linked to the Key Stage One National Curriculum for England and the 'Myself and other living things' and 'Myself and non-living things' foundation stage curriculum for Wales.
Themes include food chains, life cycles, hedgerow habitats and even a farmyard sensory trail.