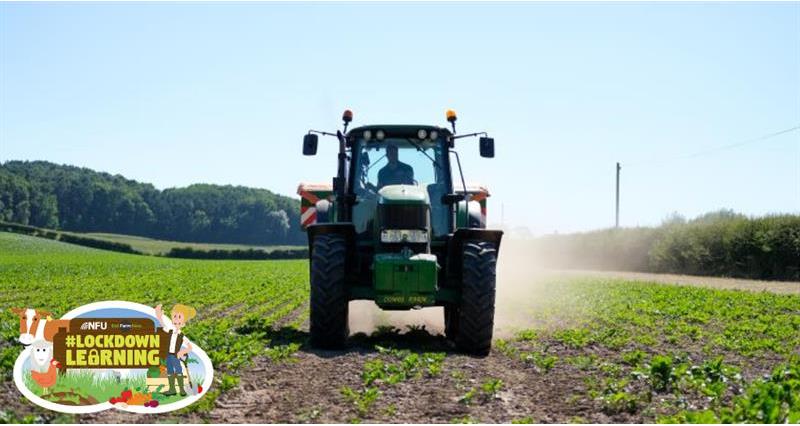 Dip into our Farmvention archive and get your inventing cap on. This challenge is all to do with Agritech, which is a term used to describe the incredible technology used in farming. Think ahead to 2040, what might technology look like?
Things to think about
What job will it do on the farm?
How will it be different from the machines we see today?
What type of fuel will be used in the future?
How will it help the environment?
How will it save farmers time and energy?
Will the tractor be driverless?
How could you present your design?
It's up to you what your design looks like. Here are just some suggestions, but whatever you choose to do, don't forget we'd love to see your ideas and designs. Send them to bGV0c3RhbGtmYXJtaW5nQG5mdS5vcmcudWs=.
A video showing an explanation of the design, any research that has been done and any specific problems the design solves
Pictures – either hand drawn or digital
An advertisement or pitch of the final design
A PowerPoint or Prezi Presentation
Photographs of models/prototypes made using recycled materials, construction toys or robotics kits
The sky is the limit and we definitely encourage creativity!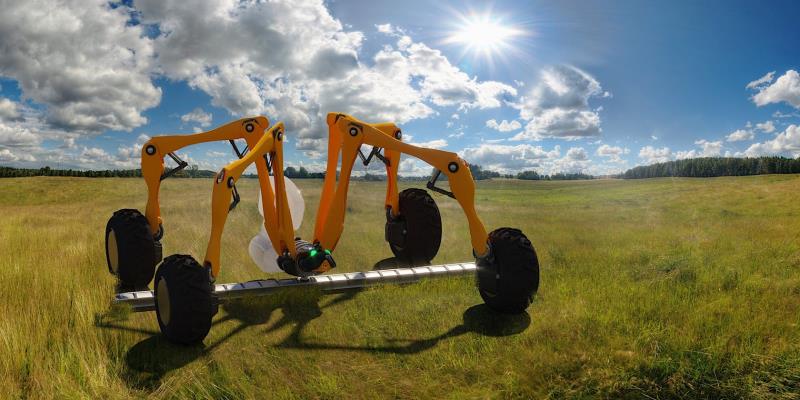 If you enjoy this activity, check out the current Farmvention challenges over at www.farmvention.com.