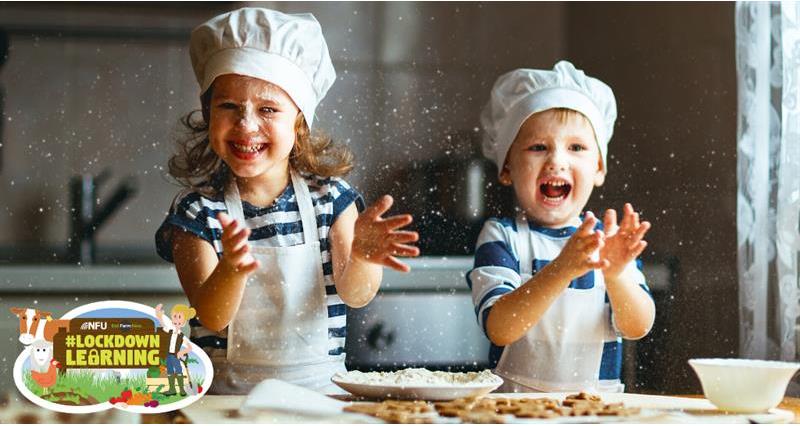 Our Education team have cracked open the Farmvention archive, and this time the challenge is to design a British snack.
Your product needs to be:
Attractive for other children and young people. Do you have any other siblings at home, could you ask them what they like? Maybe you could email or message some of your friends while they are on lockdown too to ask them about their preferences.
Clear about its nutritional benefits - click here to learn all about researching nutrition.
Packaged in a way that protects the food before it's eaten and then doesn't harm the environment once it's been thrown away.