Veg Power are launching a new campaign which aims to encourage kids to love their veg. A new national advertising campaign will be launched on ITV at the end of January, and a high-profile celebrity, chefs, food writers and bloggers all getting involved to share some exciting ways to eat more veg.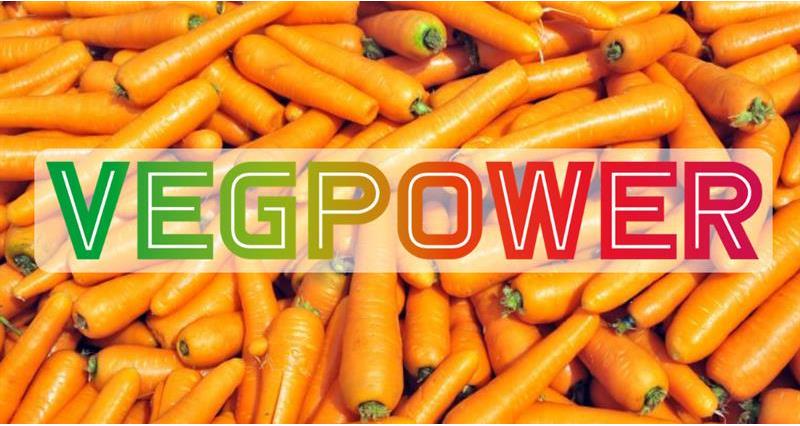 According to research by Veg Power, 80% of children don't eat enough vegetables. To combat this they have launched a massive advertising campaign in the hope of not only encouraging kids to eat more vegetables but also changing their attitude towards them.
A different vegetable will be featured each week during the campaign which runs until mid-April and lots of retailers will be getting involved by giving veg premium positions in store and running price promotions.
For more information on the campaign, visit Veg Power's website.