You can help to get more signatures by encouraging your friends and family to sign the food standards petition on social media.
The easiest way to share our petition is by sharing the link on your preferred social media platform. Simply click on the Facebook and/or Twitter links below to open a ready made post:
---
Want to make it more personal?
Uploading your own photo is the perfect way to do just that. It doesn't have to be anything special either – a delicious meal you've cooked, a family portrait or simply you or your family enjoying the iconic British countryside. Or, if you're a farmer, a selfie of you on farm works really well. If you want some inspiration for what to post, simply choose your favourite text and photo combination from the options below.
Step 1: Choose a piece of text to copy and paste your into your post or tweet
Step 2: Download your favourite picture to use on your post
Right click or tap on an image to save it your device.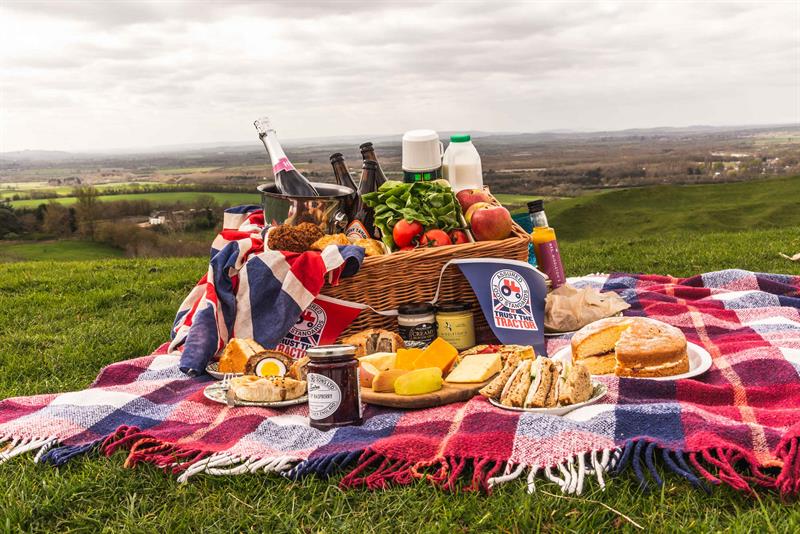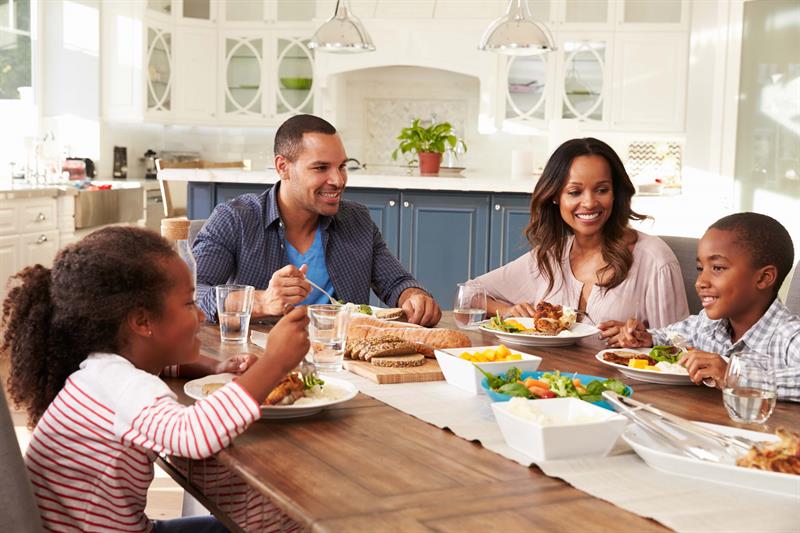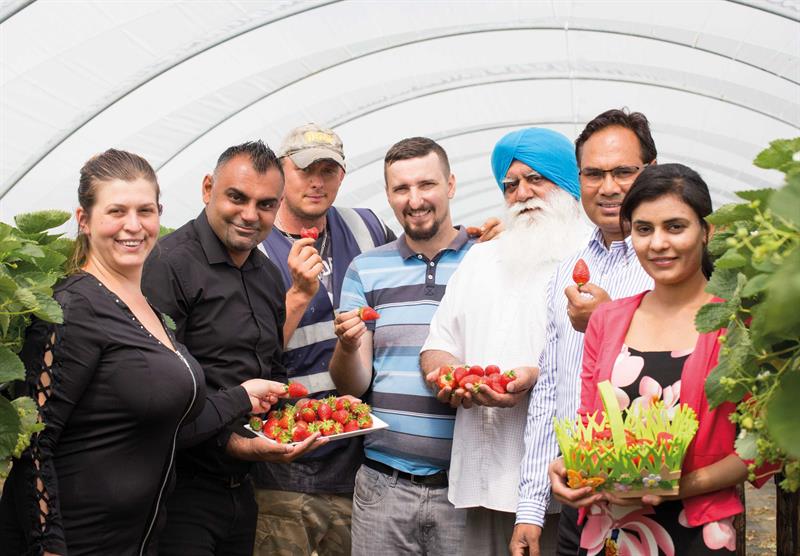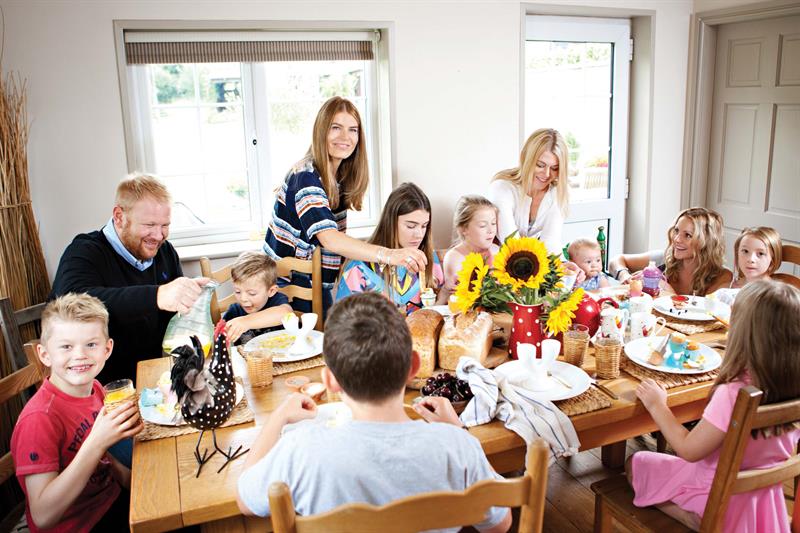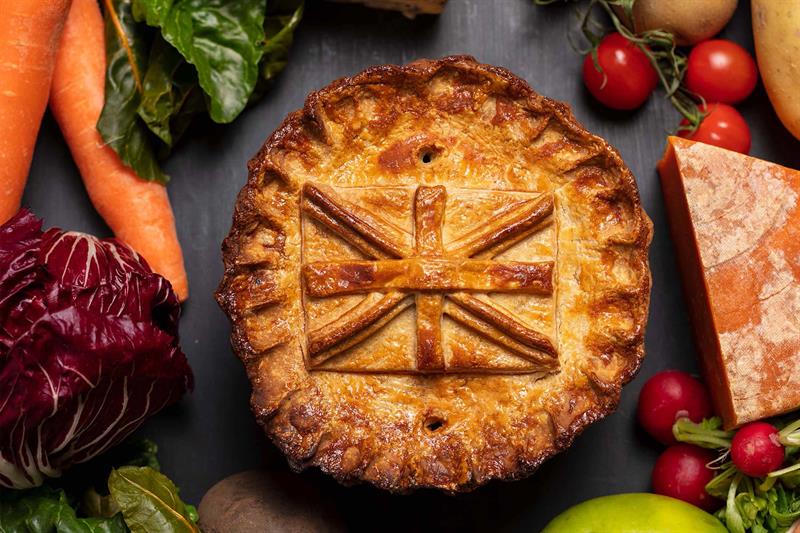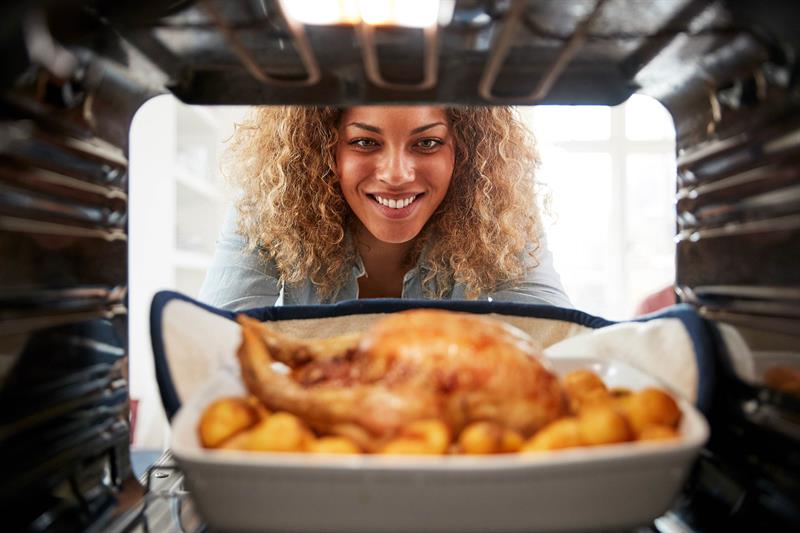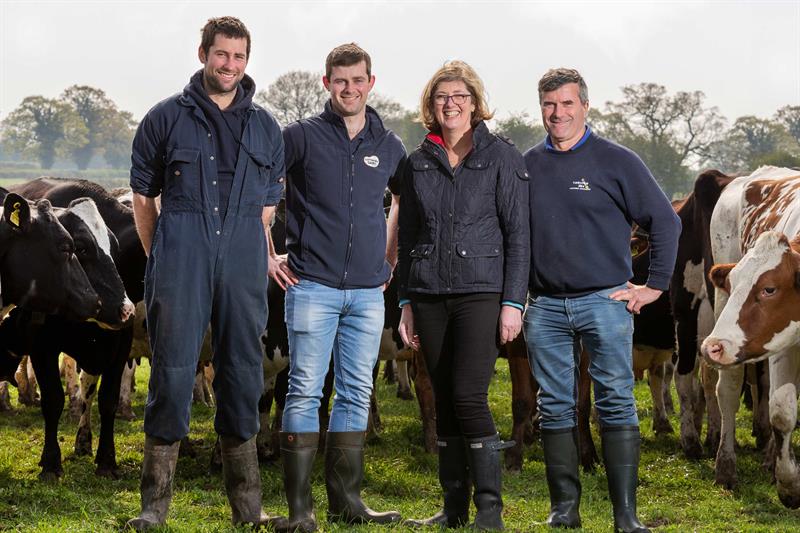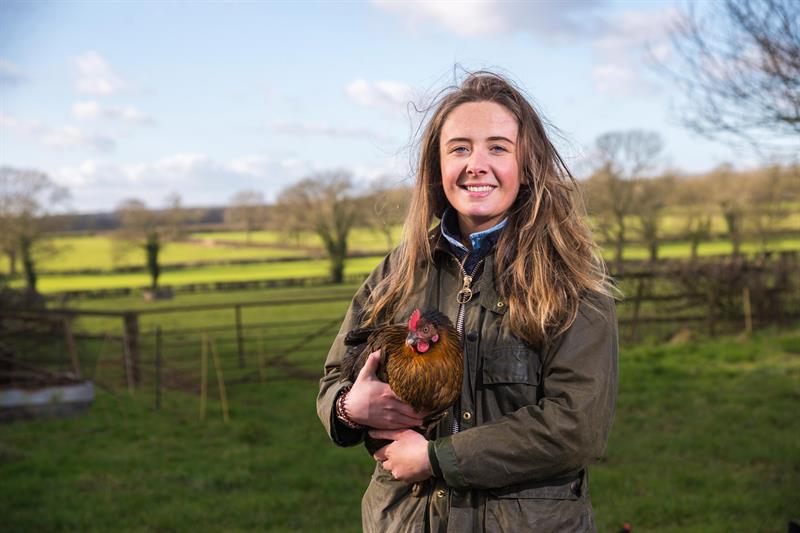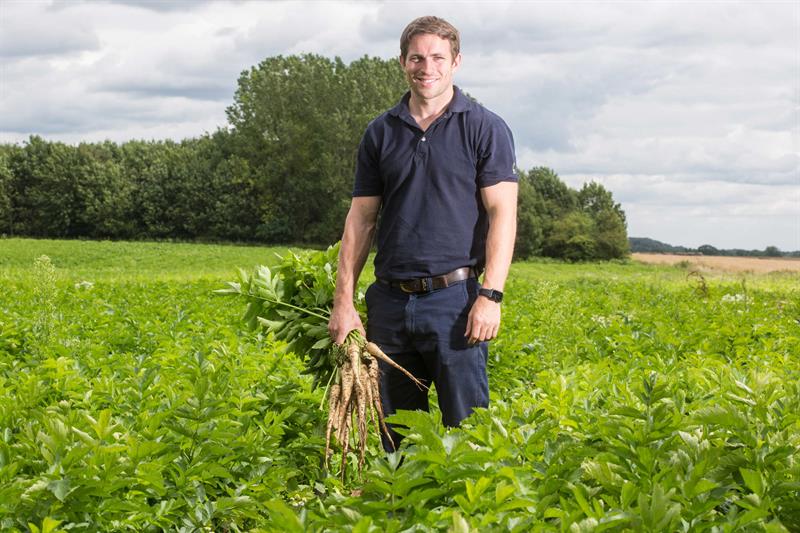 You can keep up to date with our food standards campaign by subscribing to our monthly Back British Farming newsletter. Plus, you'll find lots of ways you can back British farmers, get news from our army of food producers and a whole host of seasonal recipes.
Sign up here