Do you want the food you eat to continue to be produced to the world leading standards you've come to expect, even in the toughest global circumstances?
The UK Government has the opportunity right now to put into law rules that prevent food being imported to the UK which is produced in ways that would be illegal here
Here at Countryside we champion food, farming and rural life, supporting the farming families who are proud to produce our nation's tasty, high quality and affordable food. But they're only able to do this if they can compete fairly with the rest of world. Sign our food standards petition and ask the UK Government to ensure all food imports are produced to the same high standards as British farmers.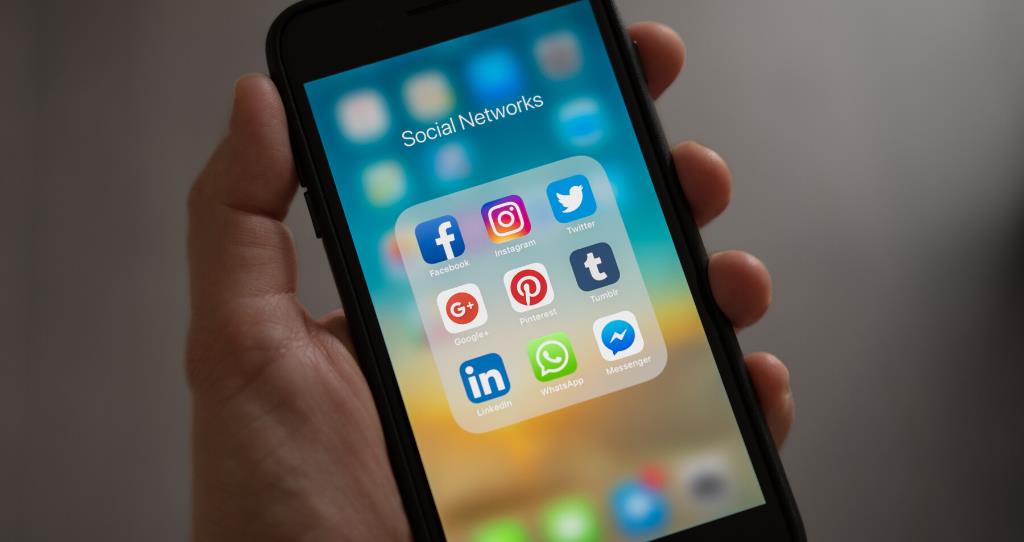 Now spread the word
We've put together some example posts for you to choose from for inspiration. Share far and wide with your friends and family.
Share this petition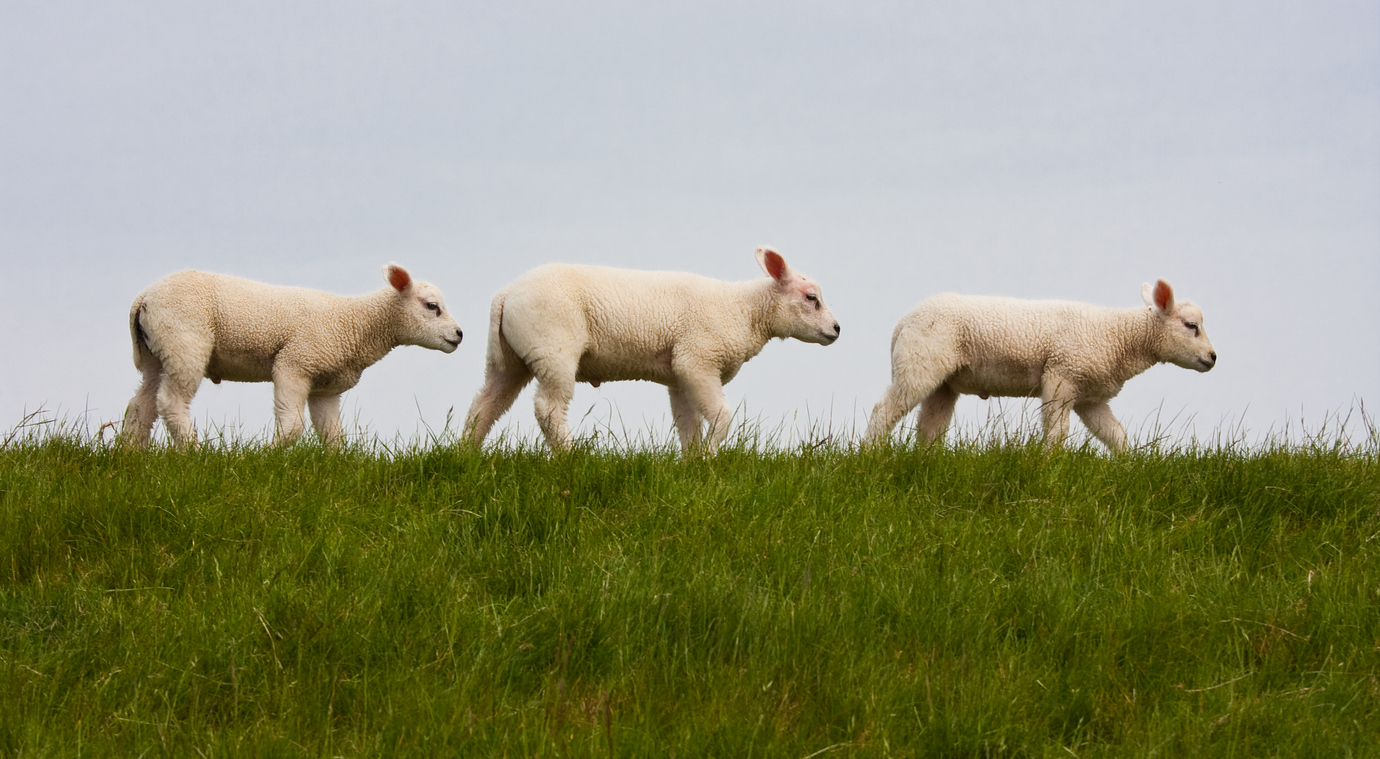 Our journey so far
Find out how our food standards petition is progressing, what action we've taken and how many signatures we've collected so far.
Follow this campaign