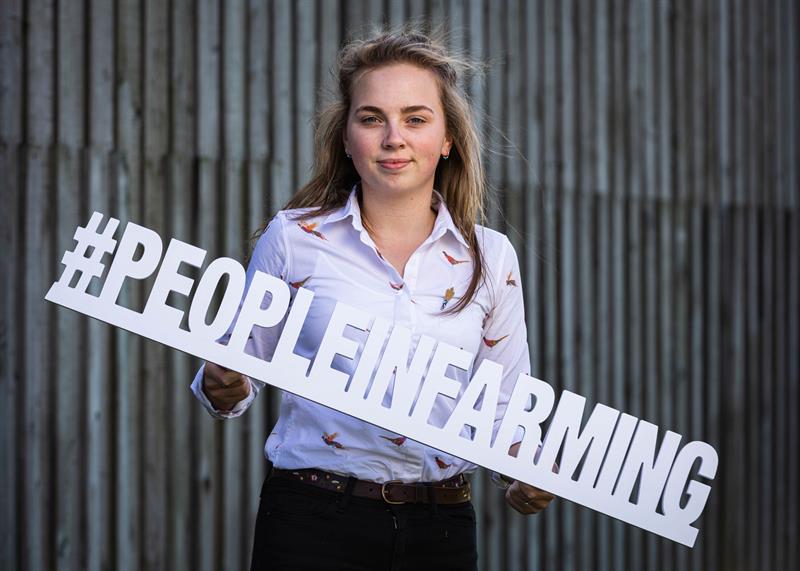 Earlier this year, we launched a food standards petition to shine a spotlight on the importance of food standards as the UK kicks off trade negotiations with the EU and USA. Here's why these British farmers were urging you to sign the petition.

Charlie Beaty is a livestock and arable farmer from Warwickshire. She says:
Why, when there's such a push for sustainable living, should we be accepting food imports that are produced to a lower environmental and welfare standard than we produce here on home soils?

The current trade negotiations are presenting our government with a fantastic opportunity to promote the high standards that we produce to, so why should we settle for anything less on our dinner plates?

There must be laws put in place preventing the import of food that doesn't meet our standards, to protect the environment, to protect animal welfare and to protect our own farming industry.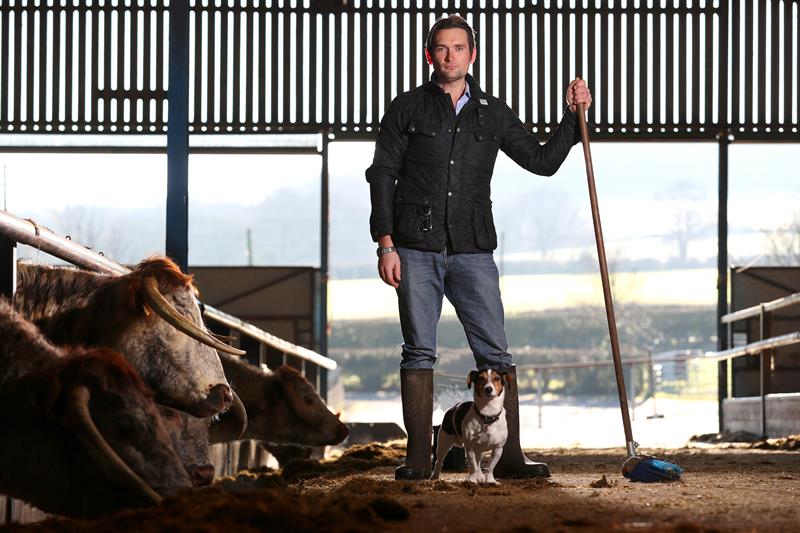 Joe Stanley farms in partnership with his parents on a mixed beef and arable farm in Leicestershire. He says:
The issue of food standards affects every one of us in the UK, three times a day.

British farmers, like me, are proud to produce your food to some of the highest standards of quality, safety, animal welfare and environmental sustainability in the world – yet still to a budget you can afford.

There's a risk that these standards will be undermined and traded away in future trade deals by our government.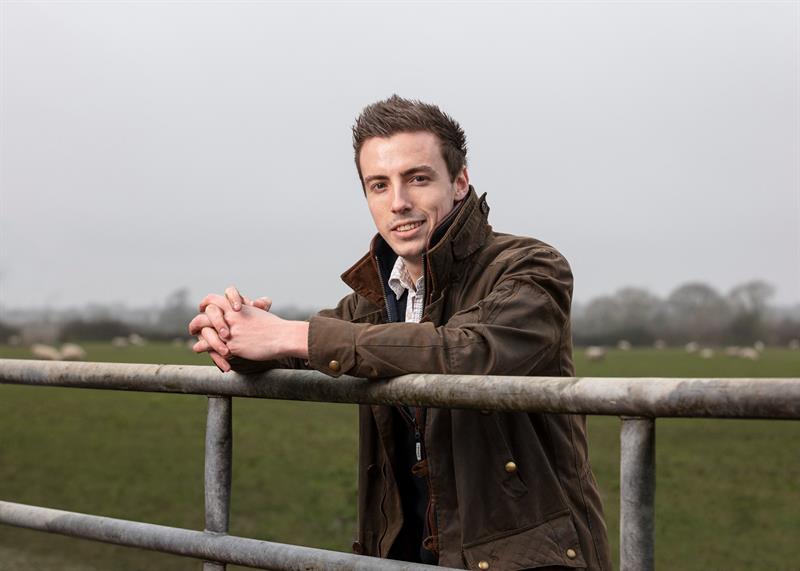 Gethin Johnson is an agricultural engineering college lecturer in Carmarthenshire, Wales and aspires to farm his family's smallholding in the future. Gethin says:
British farmers produce some of the highest standard produce in the world, yet when we leave the EU, these farmers will have to compete with cheaper imported produce that has not undergone the same scrutiny. This is not right and they shouldn't be undermined. If they wish to sell produce in our country... they must meet our standards.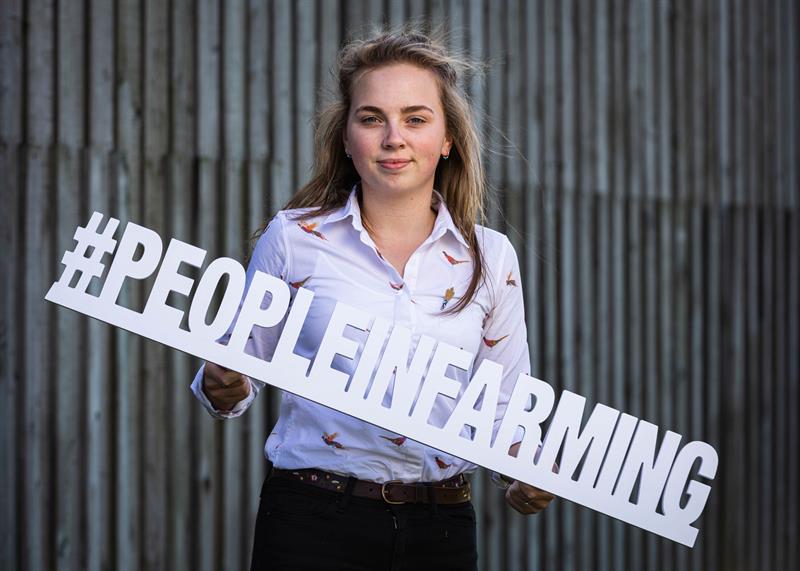 Poppy Burrough is an apprentice engineer with JCB and Young Farmers' Club junior vice-chairman of her county. She writes:
Farmers work so hard to meet the standards and legislation that are laid out to them, ensuring their animals a healthy and fair life. As NFU President Minette Batters said at the NFU's 2020 Conference, it isn't right to tie British farmers hands to the highest rung of the ladder while letting cheap imports under cut them.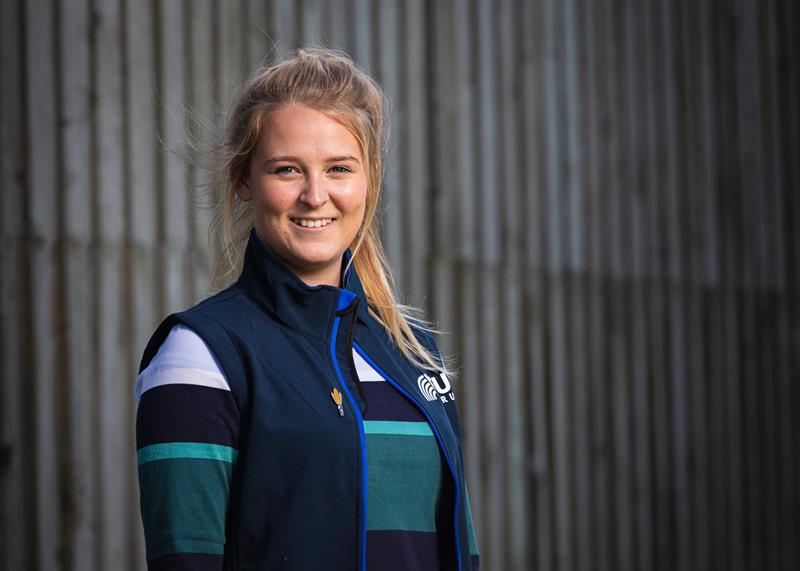 Sioned Davies is currently studying at Harper Adams University and is passionate about the red meat industry, having recently worked on a business plan to launch her own brand of Welsh meatballs with a fellow young farmer. Sioned says:
The British landscape is unique, it holds history, culture, language and most importantly grows delicious and nutritious food. We want our exceptional countryside to prosper for generations to come and ensure that our food, history and culture is protected.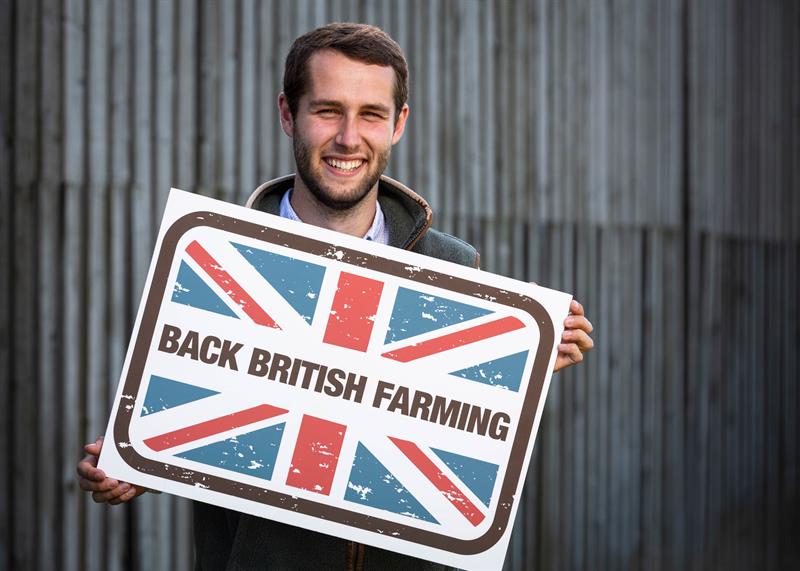 George Biss is an agricultural apprentice on the Isle of Wight. He writes:
Guaranteeing that British food standards are met allows our farmers and growers to be leaders in food standards, as well as animal health and welfare. When trade deals are negotiated, this must be at the focus of the Government's agreement.
You can keep up to date with our food standards campaign by subscribing to our monthly Back British Farming newsletter. Plus, you'll find lots of ways you can back British farmers, get news from our army of food producers and a whole host of seasonal recipes.
Sign up here