Red Tractor's TV advertising campaign that aired in September and October helped raise awareness about the Red Tractor Food standards scheme.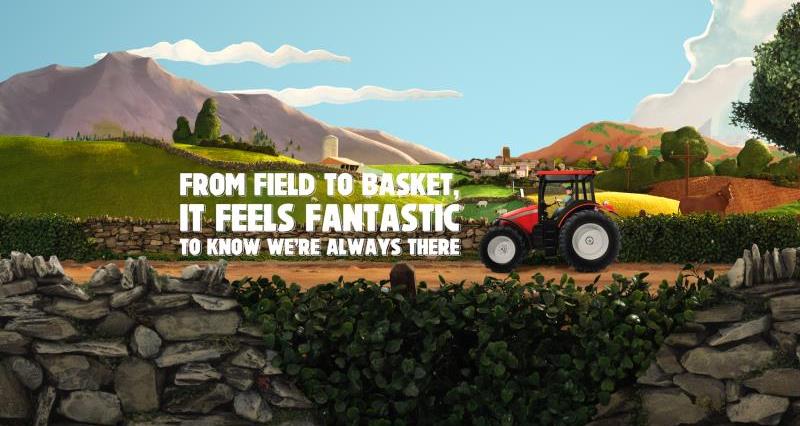 Over 12 million people watched the campaign ad and research has revealed that the number of shoppers who associate the Red Tractor logo with traceable food from farms has doubled to 62% as a result of the campaign.
Red Tractor's Chief Executive Jim Moseley said 'the campaign is a building block as we bid to become the flagship for British food and farming.'
Hugh Broom, a beef farmer from Surrey talking about the Red Tractor scheme says:
"Farm assurance is all about consumers having confidence in the logo when they see it on the shelf and knowing that it has been produced to a high standard. We all work so hard to do the very best we can on our farms."
Another Red Tractor advertising campaign is scheduled to start in the spring.
What can you do to get involved?
Look out for the Red Tractor symbol on products when you shop to have peace of mind that your food is 'safe, traceable and farmed with care'.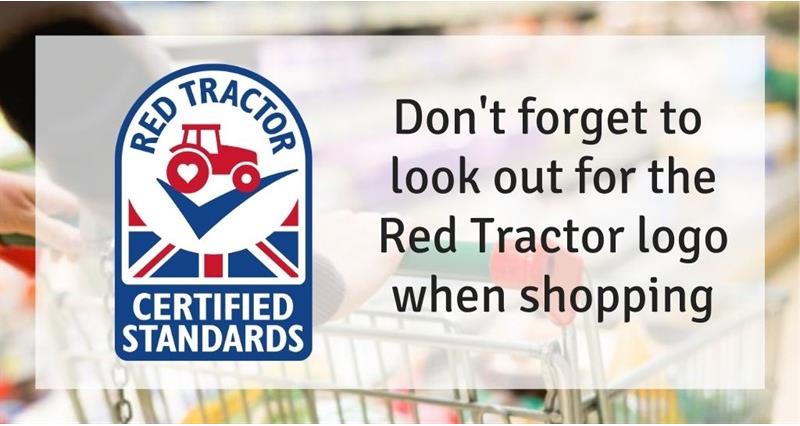 If you didn't catch the advert on TV, you can watch it again here: