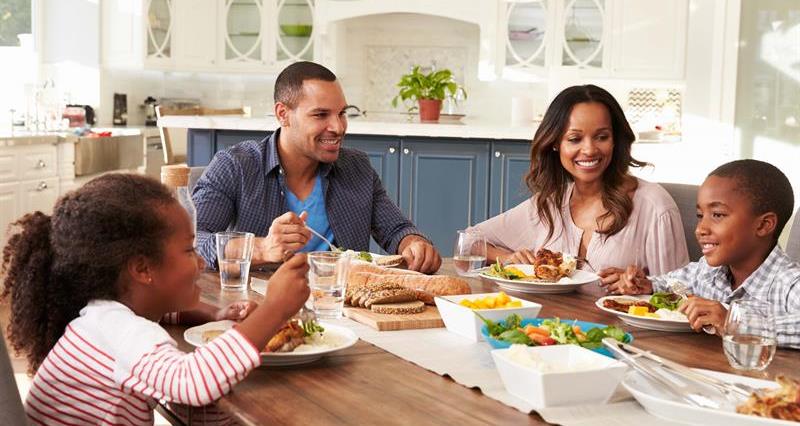 Did you know that a record 75% of people have a positive view of UK farming?
A survey by OnePoll has shown that support for British food and farming has reached a record high as a result of farmers' efforts to keep the nation fed throughout the coronavirus pandemic. This is the highest figure since this annual survey started in 2012!
So, why is popularity for UK on the rise? The majority of respondents cited the importance of British farming's work throughout lockdown, keeping the nation fed during the coronavirus pandemic, as a reason for their increased positive view.
Find out why these Back British Farming supporters are giving British food and farmers the thumbs up:
Do you want to show your support for British food and farming?
Sign up to our Back British Farming newsletter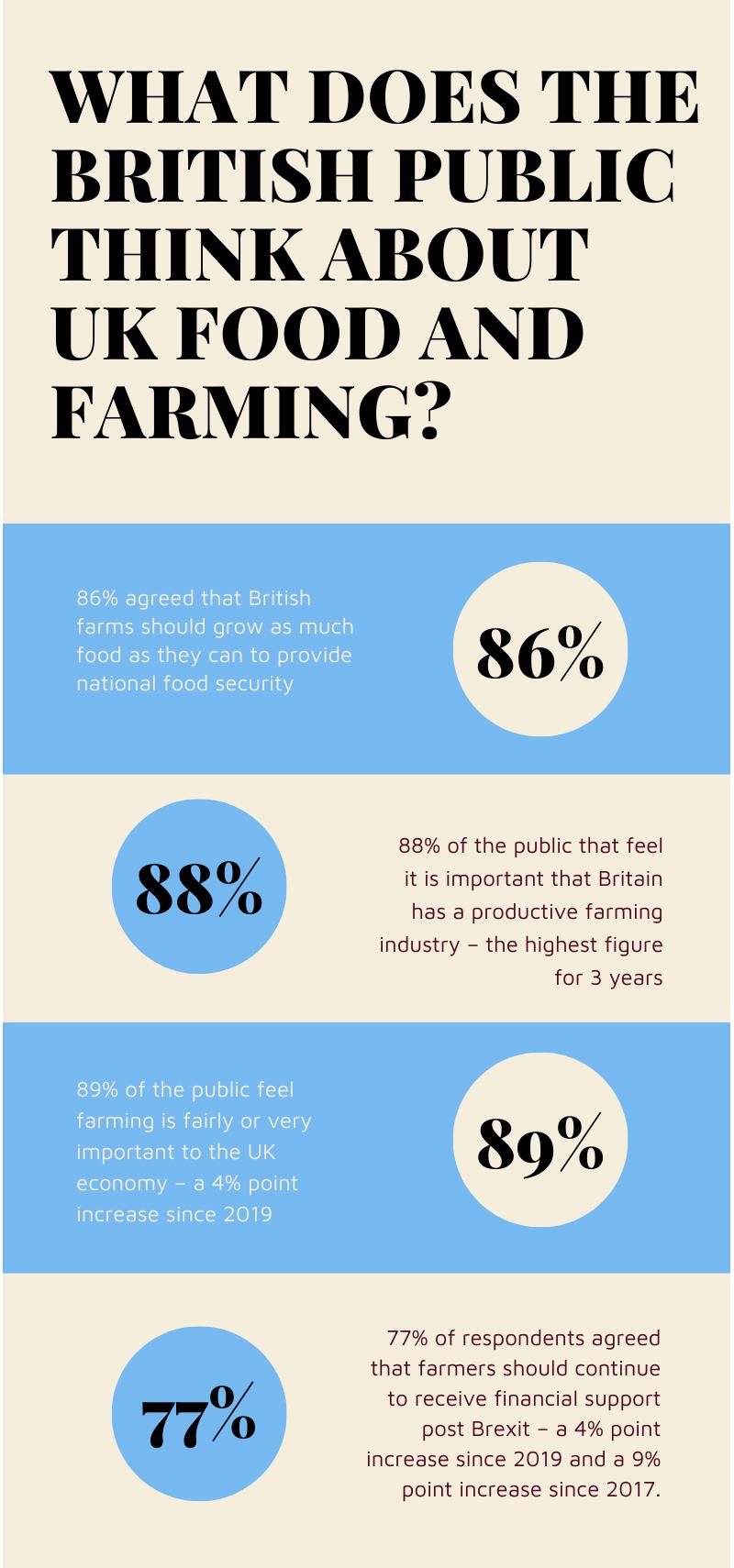 Help to share our great Back British Farming messages.